We have
TEMPORARILY CLOSED
our doors.
We will be moving to a new location.
Metaphysical Fair is still happening... registrations are still being accepted.
Our website and facebook page will remain active to keep everyone informed of our progress and updates on current events. Any questions, call our regular number.
---
Mountain Gypsy is in
Indian Village!

Mountain Gypsy Home Imports re-opened our doors at 3215 South 13th Street, Monday, February 6, 2017. We are at Indian Village Shopping Center at 13th and Arapahoe right next to Family Dollar.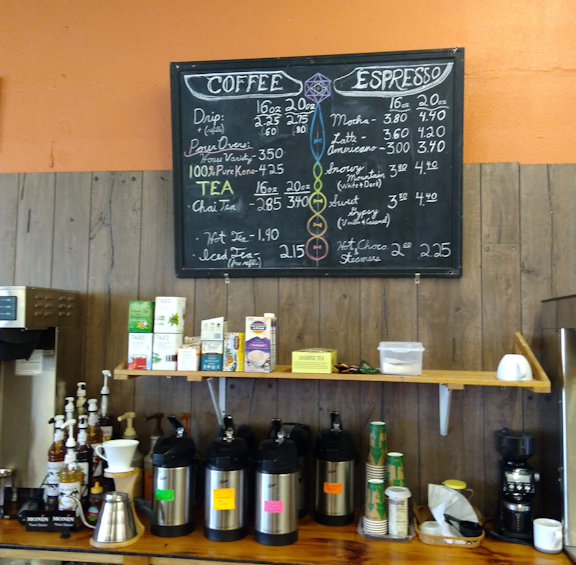 The Coffee Shack is Open!
We have a variety of coffee, tea and pastries... something for everyone!