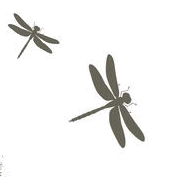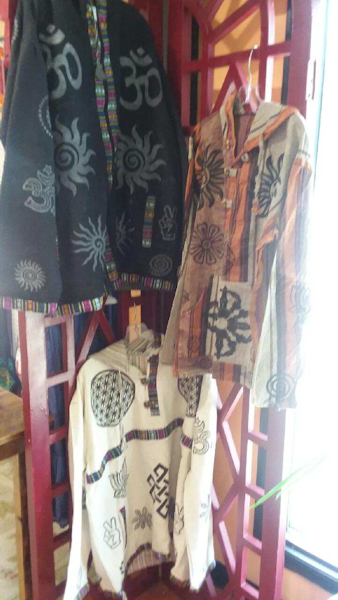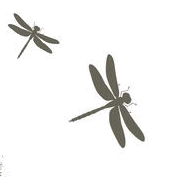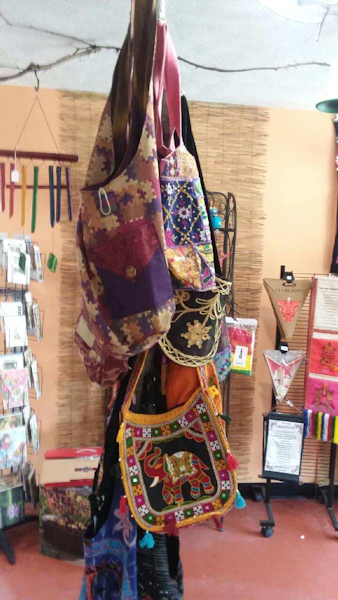 Metaphysical Fair
See calendar for more information
AWESOME NEWS!!!
Mountain Gypsy Home Imports is now accepting applications for our 1st mini metaphysical fair at our new location at 5034 Old Cheney Road in Lincoln!!!
~THE EVENT WILL BE HELD ON AUGUST 21ST & AUGUST 22ND!~
We are looking for a variety of participants to join us with their special talents such as: Reiki, crystal healing, mediums, card readers, or pertaining to the spiritual and metaphysical plane you have to offer.

Entry fee for vendors is $50 which includes Saturday, Aug. 21st (11 am - 7 pm) & Sunday, Aug. 22nd (12 pm - 4:30 pm).
Space is limited so please apply early!

If you are interested, please reach out to Robin or send a request on messenger with your email so we can send you an application.
Applications need to be received by Aug 1 and we will get back to everyone within a couple of days. Looking forward to sharing an eventful, fun & relaxing day, with everyone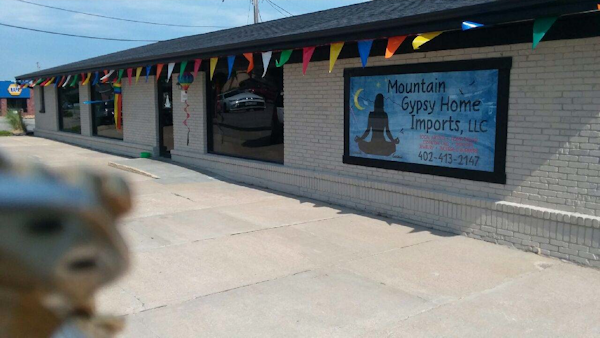 Stop by 5034 Old Cheney Rd. and see us!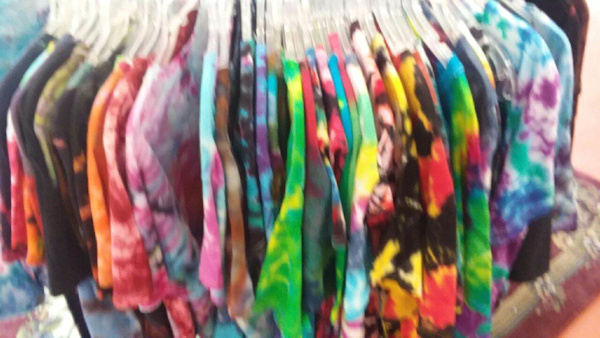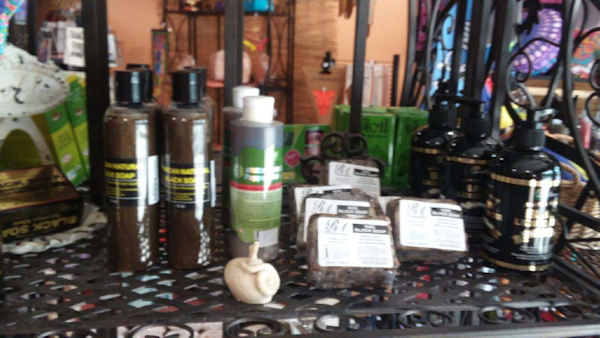 Whimsical, Magical
and Fun, Fun, Fun ...
...Check it out