Hey everybody! Just a shout out to keep you in the loop...
As you know, Mountain Gypsy Home Imports is no longer on South 13th. We plan to re-open in March 2019 and will announce the location at a later date.
In the meantime, if you need something, give me a call.
Jorianne, the Coffee Psychic, will be in Lincoln, at the new Mill location (21st & L) the weekend of Oct 27/28.
---
Mountain Gypsy is in
Indian Village!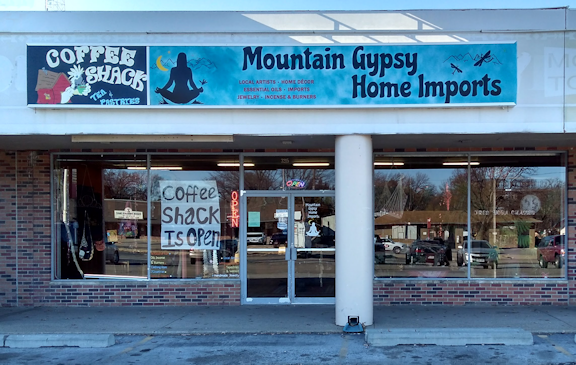 Mountain Gypsy Home Imports re-opened our doors at 3215 South 13th Street, Monday, February 6, 2017. We are at Indian Village Shopping Center at 13th and Arapahoe right next to Family Dollar.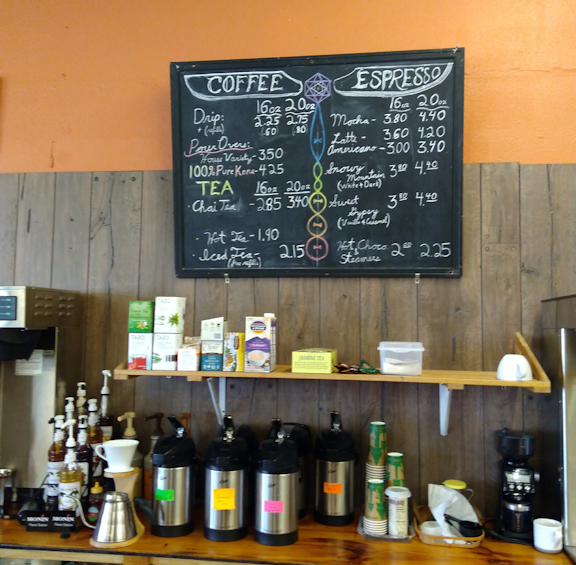 The Coffee Shack is Open!
We have a variety of coffee, tea and pastries... something for everyone!